The Web Project Guide: Develop a Strategy for Your Content | Organize Your Content
September 6, 2019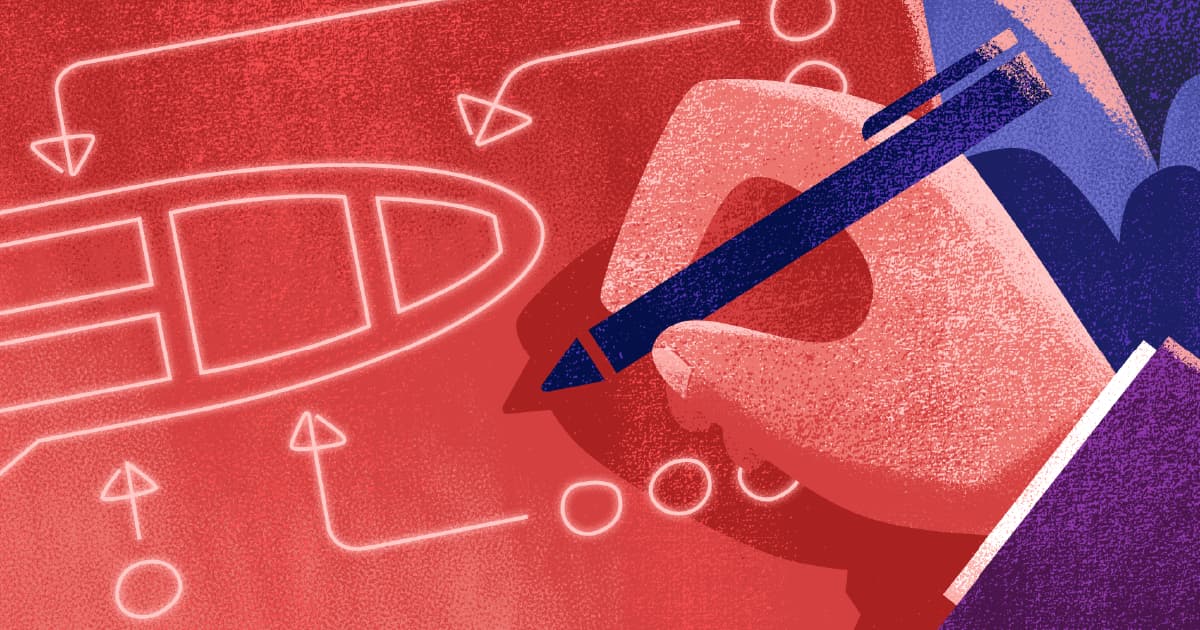 In case you're wondering, it's very difficult to write concisely about the things you know the best.
I found that this month as I wrote two chapters about the things I do every day: content strategy and information architecture. They are large topics with a lot of fuzzy edges, and my first drafts were very much all-encompassing. Which is very much against what this entire The Web Project Guide project is all about.
Anyway, after a lot of hand-wringing and a little loss of sleep, I'm very happy with where things ended up. I'm proud of these chapters, because I'm proud the work that my two adopted industries have done to share their knowledge. I dropped a tweet-storm about this just yesterday, but it boiled down to this:
I think that's cool. I finished these chapters and I was proud. Not of what I wrote, but of everything that my friends and mentors and those I admire have accomplished.

— Corey Vilhauer (@MrVilhauer) September 5, 2019
Gigantic thanks to my friends Eileen Webb and Lisa Maria Marquis for helping me through these chapters. I hope they help you better understand a little bit about what I do every day.
CHAPTER 9: Develop a Strategy for Your Content
Content drives business goals, which means content drives your site. For content that needs to be changed, content that does not yet exist, and even content that will stay the same, we need a strategic content plan that provides both high-level direction and a more detailed review of messaging and function.
CHAPTER 10: Organize Your Content
Your site won't just magically arrange itself. Instead, you must provide organization in a way that speaks to those who visit your site. What labels do they expect? How do they get from one section to another? How do they hone in on an information scent?
As always, to keep up to date with chapter launches, sign up for our emails.