The Web Project Guide Podcast: Episode 22: Test and Launch the Site (w/ Bob Davidson)
August 16, 2023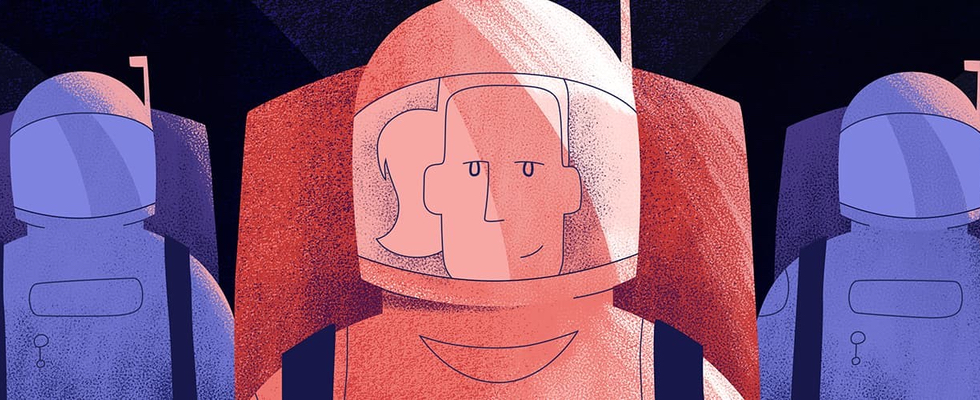 It's The Web Project Guide Podcast, and we made you a new episode.
I started in this business as a QA practice manager. It was a weirdly perfect transition into the world of web strategy because it was a weirdly satisfying immersion into what made a website work. Like how UI and UX decisions "butterfly effect" their way to the development environment, or how content modeling decisions require a consistent line from ideation through to launch.
The few weeks before a site launch feel like a frantic swarm to the finish, but there should be no surprises at this point. Easy enough to say — even though we've made a plan for migration, testing, and launch preparation, this is also the closest the site has been to the "real world." This means it's the first time most people get a chance to envision the reality of the new site.
So what do we do to make the process smoother?
This month on the podcast, we talk to Blend's Director of Development, Bob Davidson, about what happens over those last few weeks — and throughout the project — to ensure the site is as ready as possible.
Corey:

It's interesting because I think there's a philosophical difference between web QA and software QA. And this is what was a struggle to me when I started — that there isn't any really good documentation on how to do web QA. It's always very focused on software QA.

And I think a lot of that has to do with the fact that software is a little bit more locked down than a website, which literally you can do anything you want with it. Automation is nearly impossible because you change the title of a page and suddenly it looks wrong.
It's not so much a question but a comment. But why don't people write about web QA?

Bob:

I think because it's hard, to be blunt. And I think the web is so chaotic.

There's basically an infinite number of device sizes in a browser because you can scale the browser however size you want. And so many of the issues we find are very distinct. It's not so much that this block doesn't work, it's that this block didn't work on this browser in this location. So it can be very hard to find those kinds of things through automation.
You can listen below, but we'd love it even more if you would subscribe wherever you can find podcasts, or at the following easy links: