The Web Project Guide Podcast: Episode 24: Maintain and Improve (w/ David Hobbs)
October 17, 2023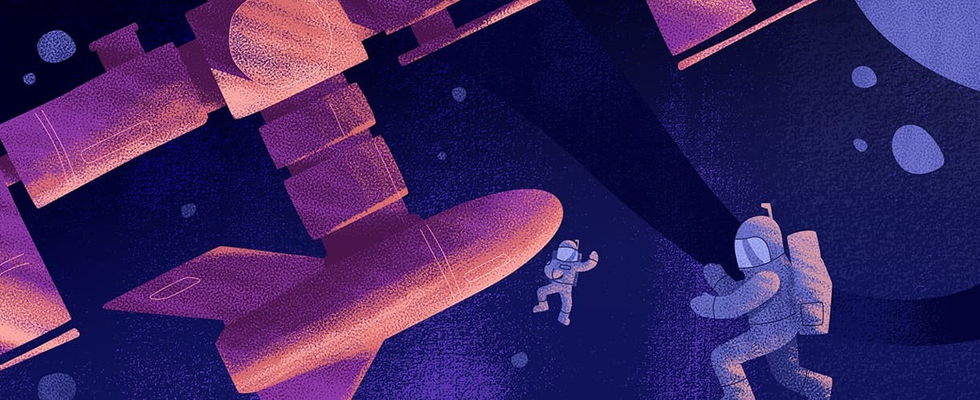 It's The Web Project Guide Podcast, and we made you a new episode.
Not just a new episode, but maybe the LAST episode, at least of this first "season," in which we have successfully interviewed friends and web luminaries about 24 different stages and phases of the web project process. From determining what it is, to keeping it alive after it's launched, this podcast series has been a lot of fun.
We've called in a lot of favors, and this last episode had been penciled in for a while: David Hobbs joined us to discuss the move from project to product — from something you're building, to something you're OWNING.
Corey:

Tell us what you mean when you say after launch that a website has moved into becoming a product. What do you mean by product in that sense?

David:

Broadly speaking, when I'm thinking about a digital presence needing to be treated like a product, I'm thinking about maintaining it for high quality over time. And a lot of what that ends up meaning is when you're making changes to be business first, so prioritizing based on what the business needs and to think broadly and long-term.

And a lot of where the rubber hits the road is actually in features because that's an amplifier. And when you spend money on your site by implementing a feature, especially in the publishing process or maybe in the front end. It's this amplifier. It's not just you're paying for the one thing.
You can listen below, but we'd love it even more if you would subscribe wherever you can find podcasts, or at the following easy links: