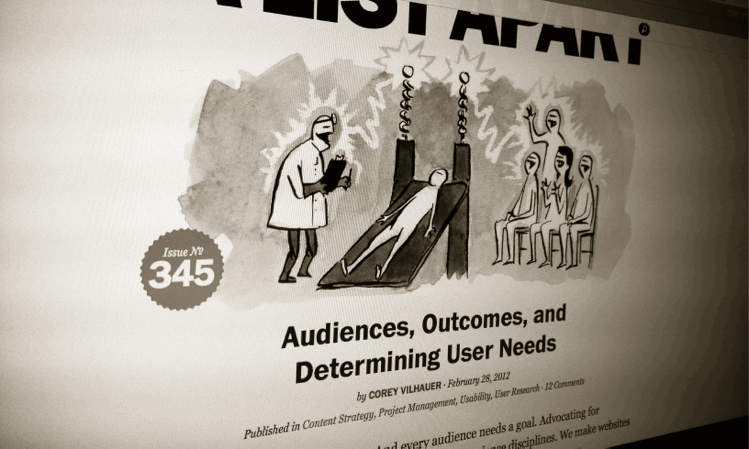 Sometimes, people ask me to write or speak for them. This is where that stuff lives.
The Web Project Guide
I wrote a book, alongside my co-author Deane Barker. It's called The Web Project Guide, and you can get it in two ways.
Additionally, The Web Project Guide is also a podcast. For the first 24 episodes, we'll be dropping episodes on the topics within the book, and then we'll spin out from there. You can find the podcast anywhere podcasts are cast:
Articles/Essays
Other Media
Speaking
Upcoming
Past Talks
Contact Me
Interested in having me ramble on about content strategy things? Drop me a line. I'm always willing to talk about this stuff.