The Web Project Guide Podcast: Episode 6: Identify Outcomes and Expectations (w/ C. David Gammel)
April 14, 2022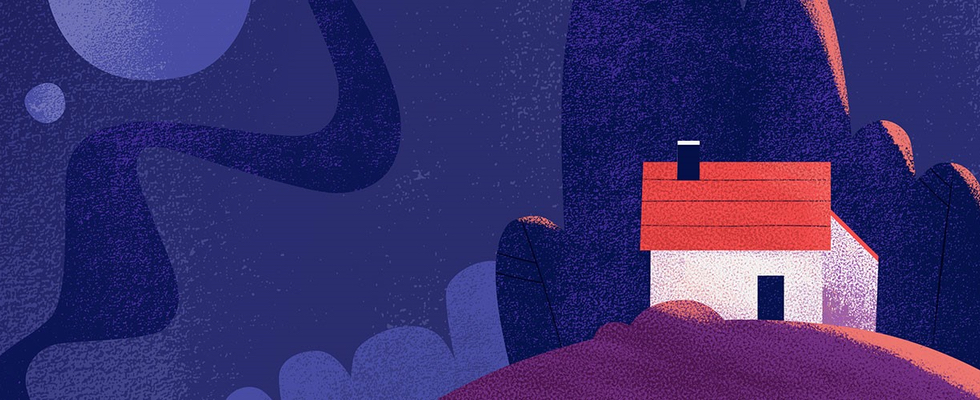 It's The Web Project Guide Podcast, and we made you a new episode.
The web industry is an industry built on the shoulders of those who came before us. CSS did not sprout fully formed from initial planning sessions, but as a gradual set of parameters that built upon the early design methods of the web. Technology owes a ton to that which came before it.
And the same is true for those of us doing work with people. Content strategy as a concept — and as a practice — has evolved and grown, little by little, because of the people who came before us. We steal from the best and then create something else that others can steal from.
I bring this up because this month's episode of The Web Project Guide podcast reconnects Deane and me with an influence from our past: C. David Gammel, author of Online and On Mission, as well as a strategic consultant who helps associations understand both the what and the how of building an experience that provides quality outcomes. It's all about knowing the people who connect with you and meeting them where they need you.
Nearly 12 years ago, as I was starting my career in the web industry, Deane, myself, and David came together to help a client in Toronto — and in doing so, my first exposure to the structure and concepts of a discovery workshop took place. Now, we reach back into the past to talk to David specifically about the idea of understanding site audiences and what outcomes they are looking for.
Deane:

In your experience working with nonprofits, what do you do in a situation where just fundamentally there are competing visions for what the point of the website should be? Is it just the highest paid person wins, or how do you kind of navigate that?

David: 

Yeah, that's a big question, Deane. I do navigate that all the time, but it took me like 30 years to get really good at it, working in this industry. The work I do now is with just general strategy for associations, so we really try to base our process in research.

So we come in and assess the landscape, see where they are, what their priorities have been in the recent years, and then we do research that's relevant to the issues they're likely they need to tackle with their next strategy, because everyone has really highly informed points of view and experience and opinions, which are all really valuable to the process.

But you have to balance that with data, with insights that are based actually in the market, and that helps resolve a lot of those issues.

So if there are competing visions for the direction the site should go in, like should we focus primarily on eCommerce and selling all of our stuff, or should it really primarily be a support for our community of practitioners that are members of our association and help them connect online and share resources? What are the driving forces there?
You can listen below, but we'd love it even more if you would subscribe wherever you can find podcasts, or at the following easy links: