The Web Project Guide: Plan for Post-Launch Operations | Maintain and Improve
July 8, 2020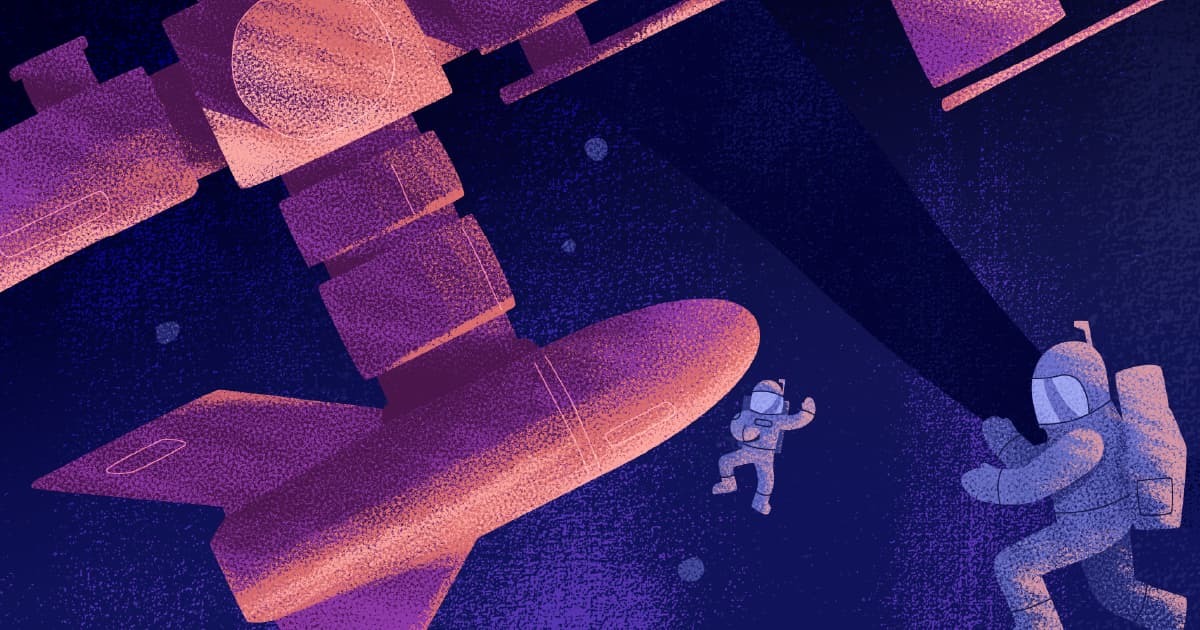 Well, this is it. For now, at least.
It's been over a year. 24 chapters. 24 stages. 24 individual slices of the overall work put into making a website come to life.
With these last two chapters, however, we're really not focusing on the site itself, but the processes around it — the people that will maintain things after launch, and the system around which constant improvements are made as the site grows more mature and enters into new areas of life.
That might sound a little like a "coming of age" film, but it's not far from the truth: our websites are launched as children — fresh faced, naive, and not quite yet ready to face the real world. It's only over time, as we learn more about what we want our sites to do, and as we better understand how our new design and integrations work with customers, that we can hone, perfect, and expand upon the promises of chapter one.
CHAPTER 23: Plan for Post-Launch Operations
An effective website over time is a collection of humans performing roles. Who are these people, what are they being asked to do, and how are the lines of communication and reporting being established?
CHAPTER 24: Maintain and Improve
And the real work begins: how to manage the support and maintenance process, circulate and check new content, and keep the site fresh long after launch day.
As much as we'd love to say the book is done, this is just phase one. This is a first draft, lovingly shared with you, our readers, and now we're moving into the next phase: a full edit to prepare for a print run.
In the meantime, we're not going away. Just as any web project is an ongoing process, even after launch, The Web Project Guide is going to forge ahead, pulling in new voices, adjusting layouts and chapters, and getting closer to the dream of any book: publication.
Pre-sales will be announced in the upcoming months, but you can get updates directly to your electronic mail inbox. Just subscribe to the Web Project Guide newsletter.