The Web Project Guide Podcast: Episode 18: Select an Implementation Partner (w/ Tony Byrne)
April 13, 2023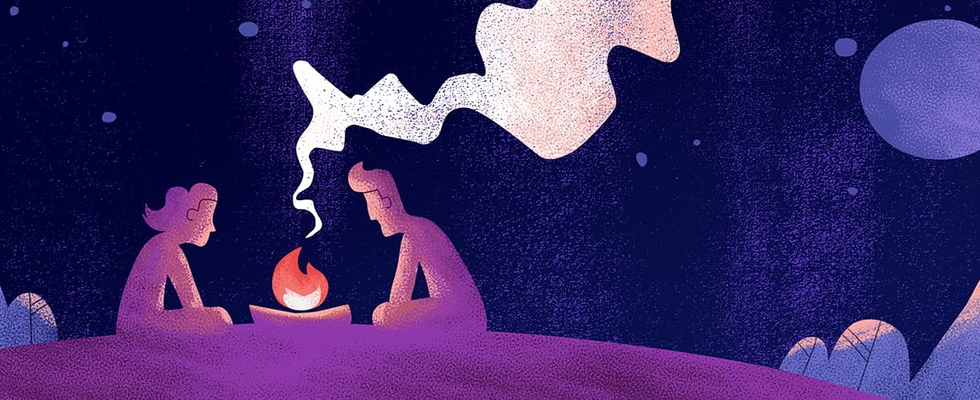 It's The Web Project Guide Podcast, and we made you a new episode.
So much of the initial web selection process is focused on technology. This makes sense — often, technology feels like the biggest sticking point, and it definitely represents a significant cost — but, the real relationship is with your implementation partner. Even the best tool can fail if it's not implemented correctly.
This month, on the podcast, we talked with Real Story Group president Tony Byrne about how to select the people who will build your tool — the things you need to focus on, and the things you can maybe ignore.
Corey:

What do you think is the biggest mistake a first-timer might make?

Tony:

Don't just fall for a pitch. Everybody's good at pitching. Most service providers are good at pitching. Particularly if it's more of a consulting firm and less of a systems integrator. And they all have case studies and they generally have references.

You really want to try before you buy. And a lot of people don't even know that they can. Do a one-day simulation, do a one-week sprint, we love one-week sprints. You may have to pay a little bit for that, but you'll learn a lot about yourself, about whether your requirements are realistic, about how much all this will cost. You have the time and the opportunity to take a more agile, empirical approach to this, whether it's a software vendor or a service provider. And you should take that opportunity to test drive the car.
You can listen below, but we'd love it even more if you would subscribe wherever you can find podcasts, or at the following easy links: