The Web Project Guide Podcast: Episode 16: Select a Content Management System (w/ Cathy McKnight)
February 21, 2023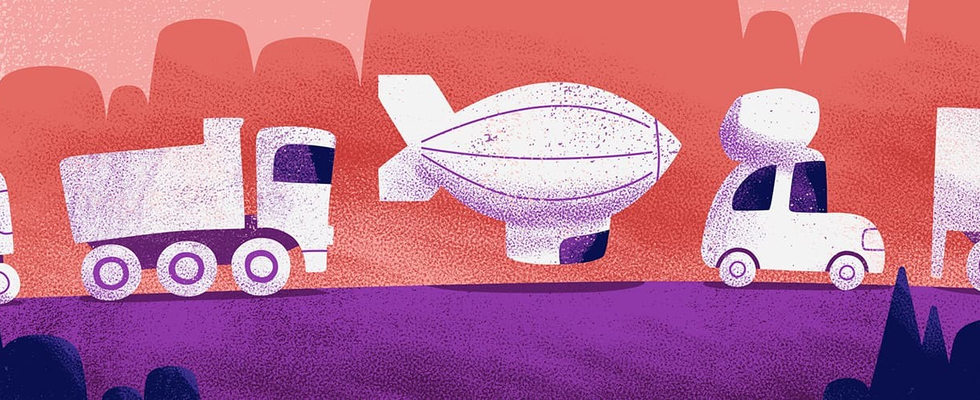 It's The Web Project Guide Podcast, and we made you a new episode.
Everybody wants to sell you something. You'll find this when you go to buy a car, or if are looking for a new gym, or if you accidentally mention any product out loud. Everybody will promise everything. Everybody will tell you they're the best.
Which begs the question — how do you cut through the sales speak and understand the right tool?
We talk this month to Cathy McKnight, who makes a living cutting through the sales speak. As an analyst tasked with helping organizations find the right digital tools, her goal is to understand the real benefits behind the wall of promises — the reasons to buy, or ignore, one tool over another. And, when it comes down to it, she also understands that not every answer is right for every person.
We all have different goals, and we all have different paths. The answer to our questions — Which car? Which gym? — is often an indecisive one: "It depends."
Cathy is brilliant, and this episode shows that. Check it out, and gain a little insight into both the world of content management systems and other digital tools, while also understanding the psychology of wanting to select the right thing the first time.
Deane:

Can you frame for our listeners, what is an analyst? Why does someone come to an analyst and what kind of service do you deliver?

Cathy:

Certainly. An industry analyst in this space — in this case MarTech, kind of marketing and communications technology — I meet regularly with a bunch of different vendors in the space. Some people focus on a single type of technology. I happen to cover a whole bunch of them. We learn what those vendors or builders of the content have to offer. We provide them with feedback. Often they are so far ahead of where any of their customers could possibly meet them. We give them that feedback. I am as an analyst, I also work on the consulting side, so I actually work with companies that implement, select and implement these solutions. I'm able to give that feedback to a vendor and say, "Hey, listen, this is what people are actually looking for." Sometimes they listen, sometimes they don't, but we influence their roadmap. We also work with those buying the technology.

If you go online and compare and insert three brand names here, I'm not going to put any brands so that I'm not giving anybody undue fair coverage, and you'll come up with a really pretty list that has a whole bunch of attributes and functions along the left side. You've got the name of the vendor across the top and then dots. And sometimes they're like, it's the whole half dot, full dot, empty dot kind of. And you look at them and go, "Oh, there's a comparison." And it's so not the same thing. Comparing something that you can buy and spend 10 grand a month on, or five grand a month on a subscription versus something that's going to cost you millions of dollars from a licensing and implementation, they may look like they do the same thing, but they don't. My job as an analyst is to help organizations choose the right fit technology that will meet their needs today, but also enable them to grow with it.
You can listen below, but we'd love it even more if you would subscribe wherever you can find podcasts, or at the following easy links: