The Web Project Guide Podcast: Episode 4: Create a Project Plan (w/ Brett Harned)
February 15, 2022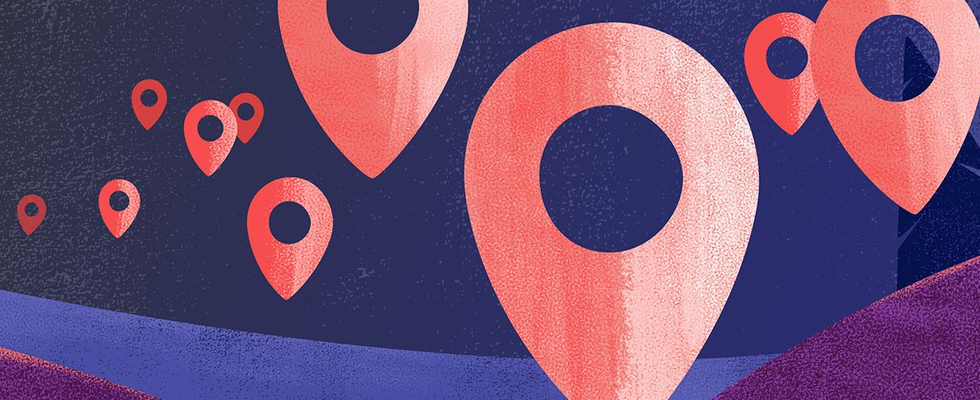 It's The Web Project Guide Podcast, and we made you a new episode.
Every guest is our favorite guest, naturally. But not every guest talks about the amazingness of Built To Spill's Live.
But Brett Harned did. We talked to Brett, author of Project Management for Humans, about project planning, creating better retrospectives, how new clients learn to be good clients, and how to plan around the differences in team skill and velocity. You should check it out.
Brett:
I think, first of all, nobody's really trained to be a customer. There's no class out there that's like, "How can I be a good client?", right? So, it's up to you as a PM or account manager to set the right expectations about how you'll work together. I think part of that is setting an expectation that projects require partnership. And if you're not ready for some level of partnership to get this project done, then maybe I'm not the right partner for you.

Maybe this team's not the right partner for you, or maybe you need to make more time in your schedule to be available. And then I think around that, it's like coming up with a plan being very clear in that plan and making sure that your client understands when they'll be engaged in the project and how, and what's expected of them.
You can listen below, but we'd love it even more if you would subscribe wherever you can find podcasts, or at the following easy links: