Future Gigs: Content Strategy Forum 2012
September 27, 2012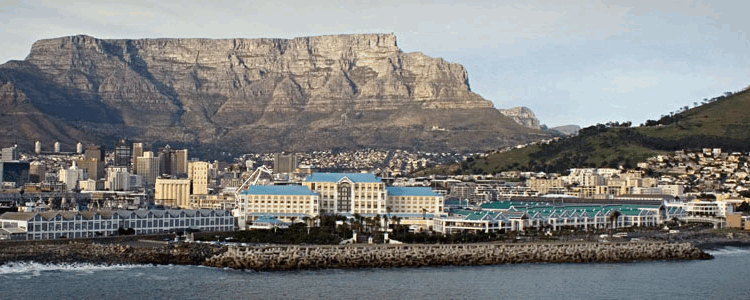 We're just a month away from Content Strategy Forum 2012 in Cape Town, South Africa, which is both really exciting and also humbling, as the kind folks at CS Forum are letting me talk during the event. Seriously. Not only am I going to South Africa, but I'm also included in what looks like a pretty fantastic list of speakers.
To promote the upcoming conference, CS Forum has begun posting speaker precaps. And I'm part of the first one! Preview my talk – as well as talks from smarties like Ibrahim Cesar, Kate Johnson and Confab London captain Jonathan Kahn – and then, if you haven't, strongly considering going to the conference. Because it's going to be wonderful.
About my talk:
You know how you mention 'content strategy' or 'structured content' to some clients or co-workers, and all you get is an arched eyebrow? The users we build things for and the guys we work with don't always know what exactly it is that we do – but that's not their fault. Part of our jobs as content people is to educate and show the value and necessity of our labours. And to get true, lasting results, we need to pay it forward with empathy. Corey will be telling us why this empathy is all-important, and how to wield it as a strategic tool.
Also: my head is very large in all of these pictures. I promise it's not that large in real life.